The following was the result of joining and being chosen in a logo design contest and then working closely with the governing body on modifying the design to fit specifics and emphasize brand values.

After extending the design to merchandise, stationery, and façade signage, the design vectors and guidelines were handed over to the museum.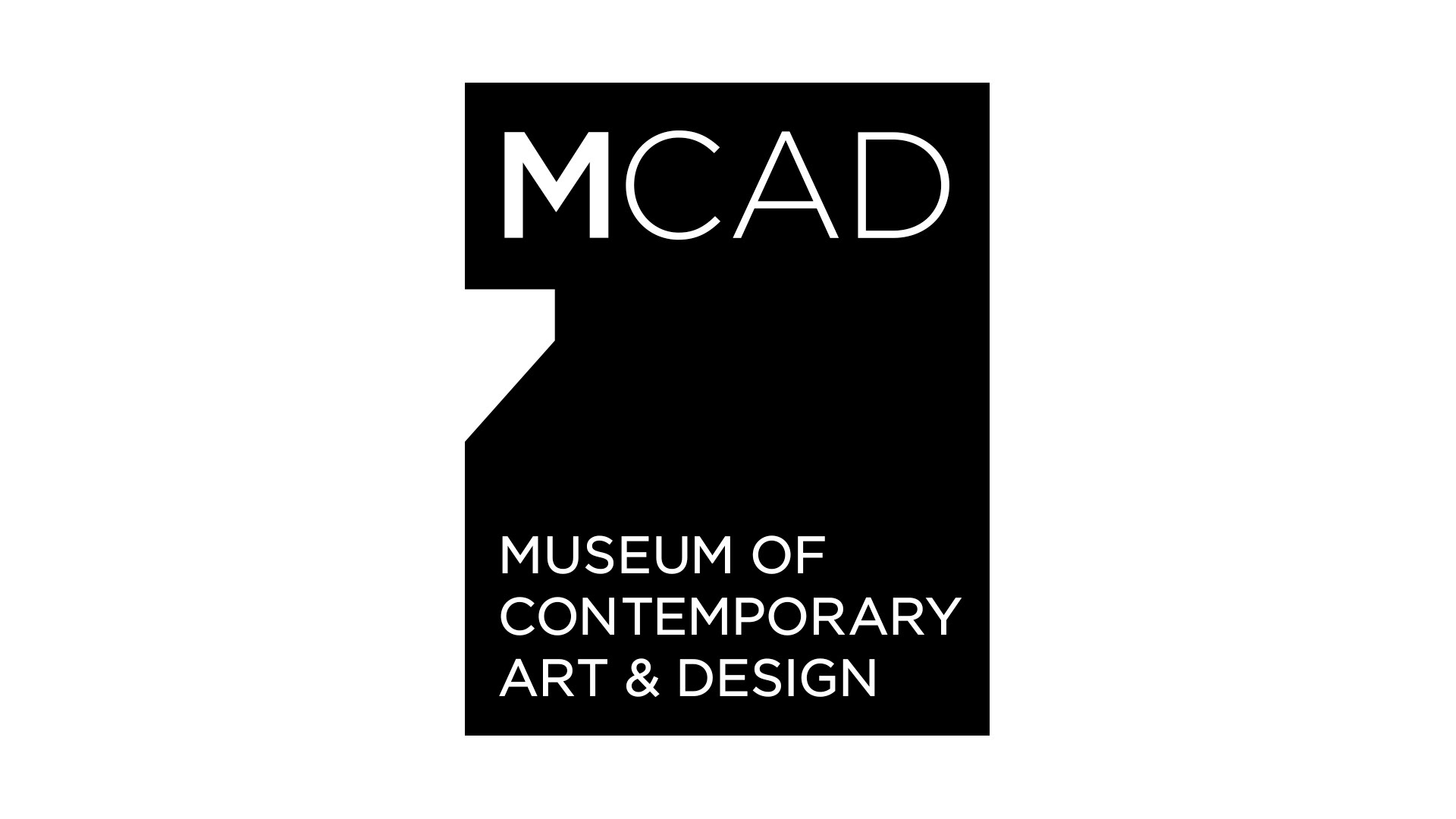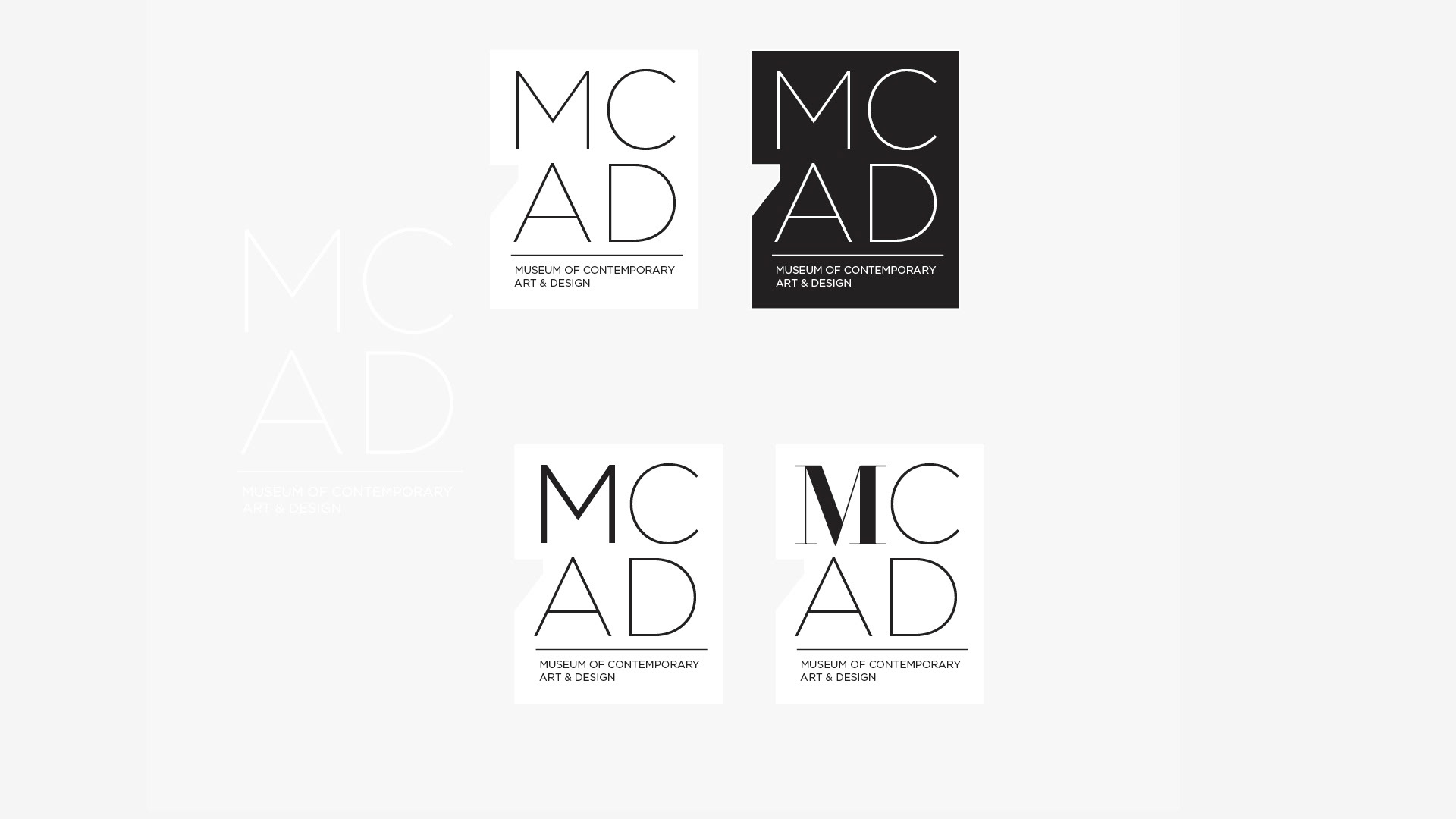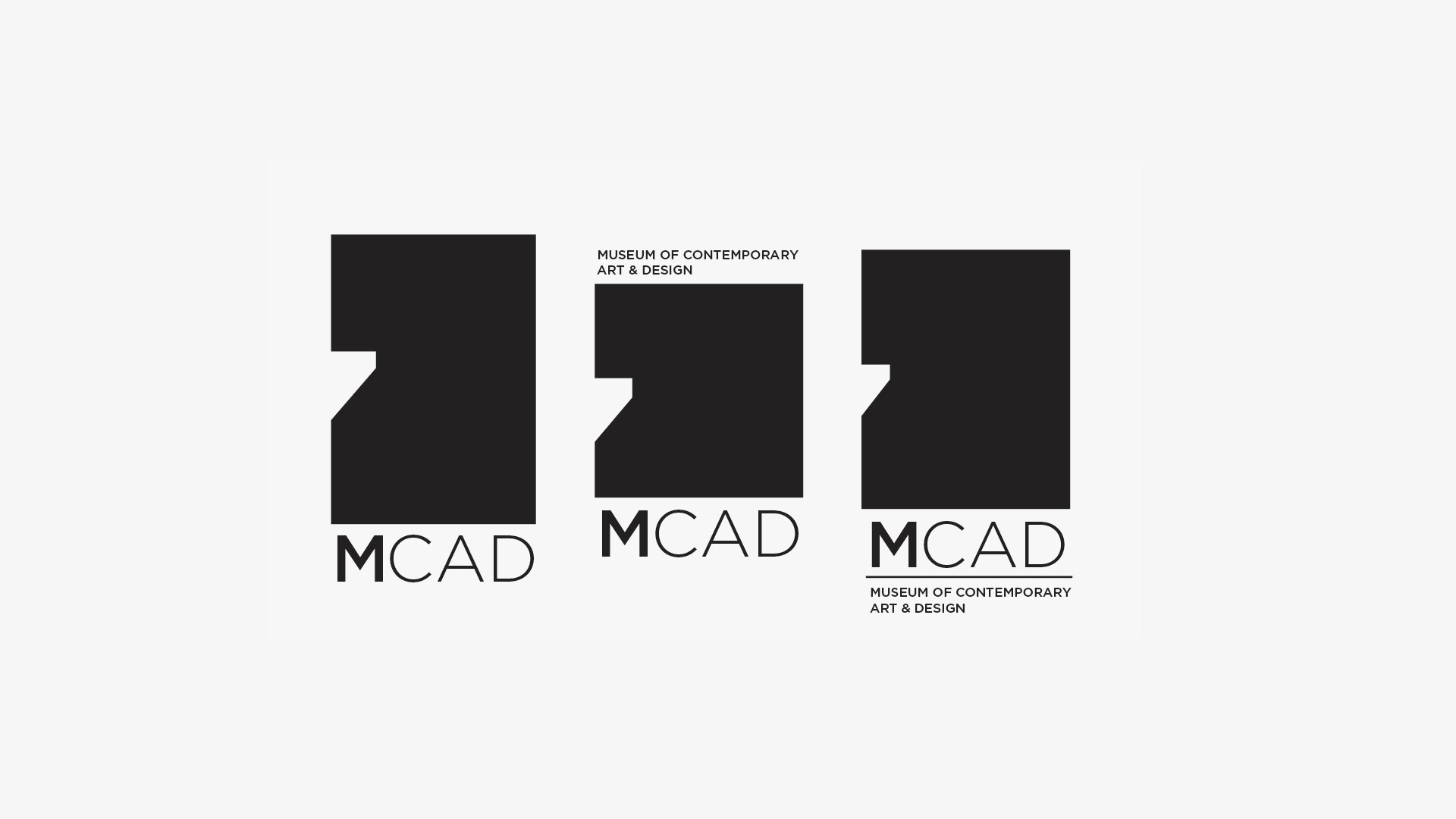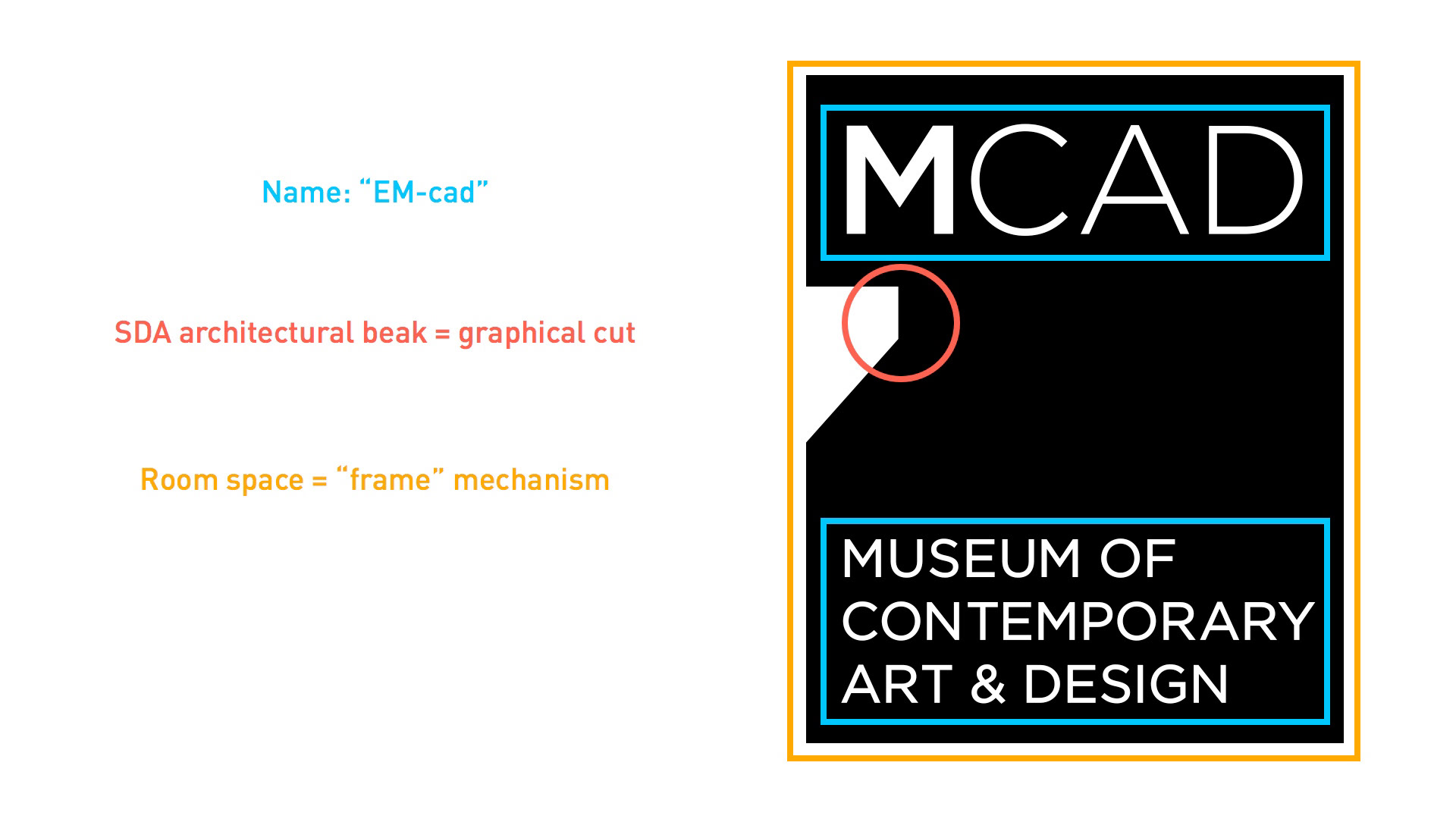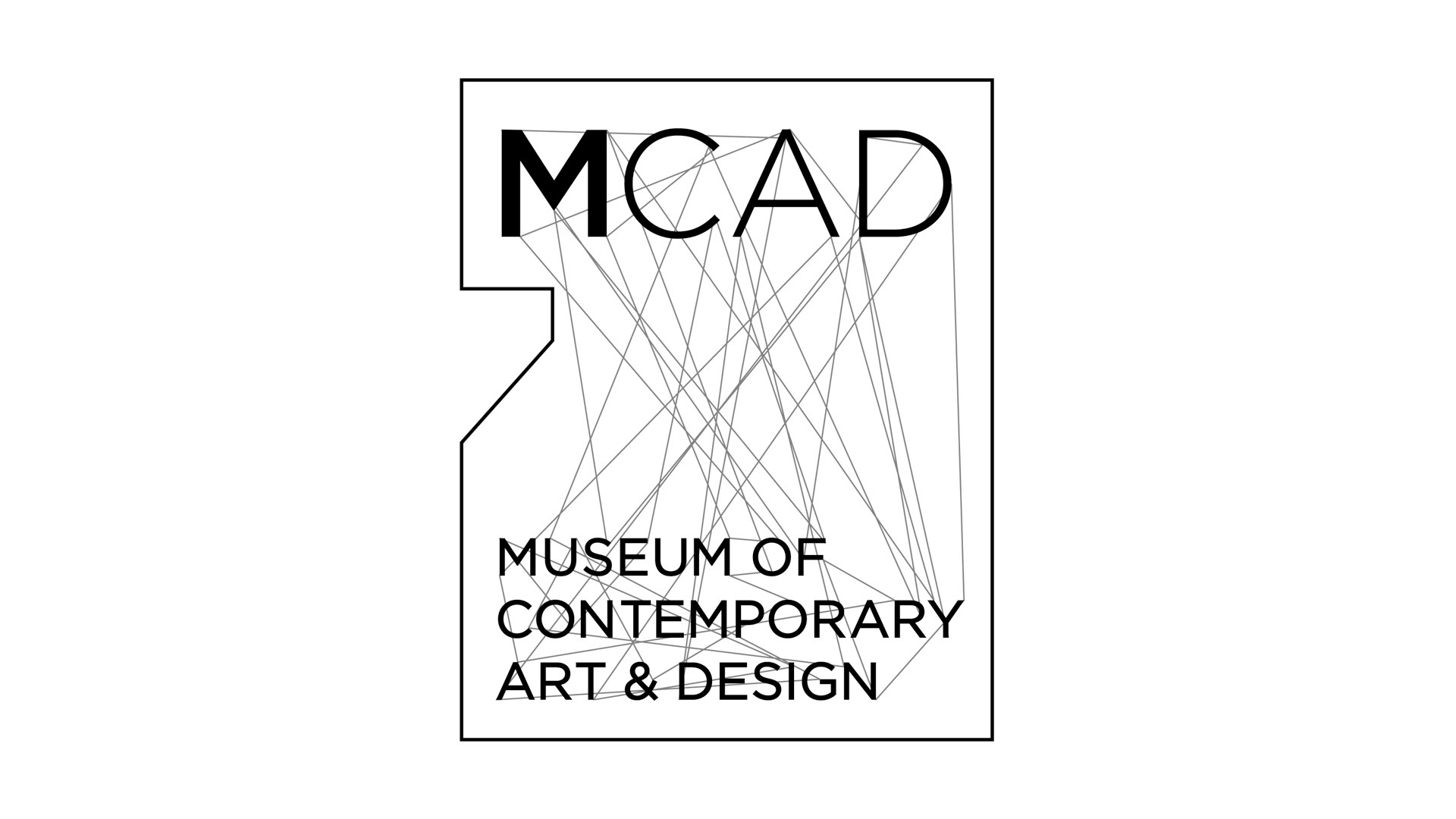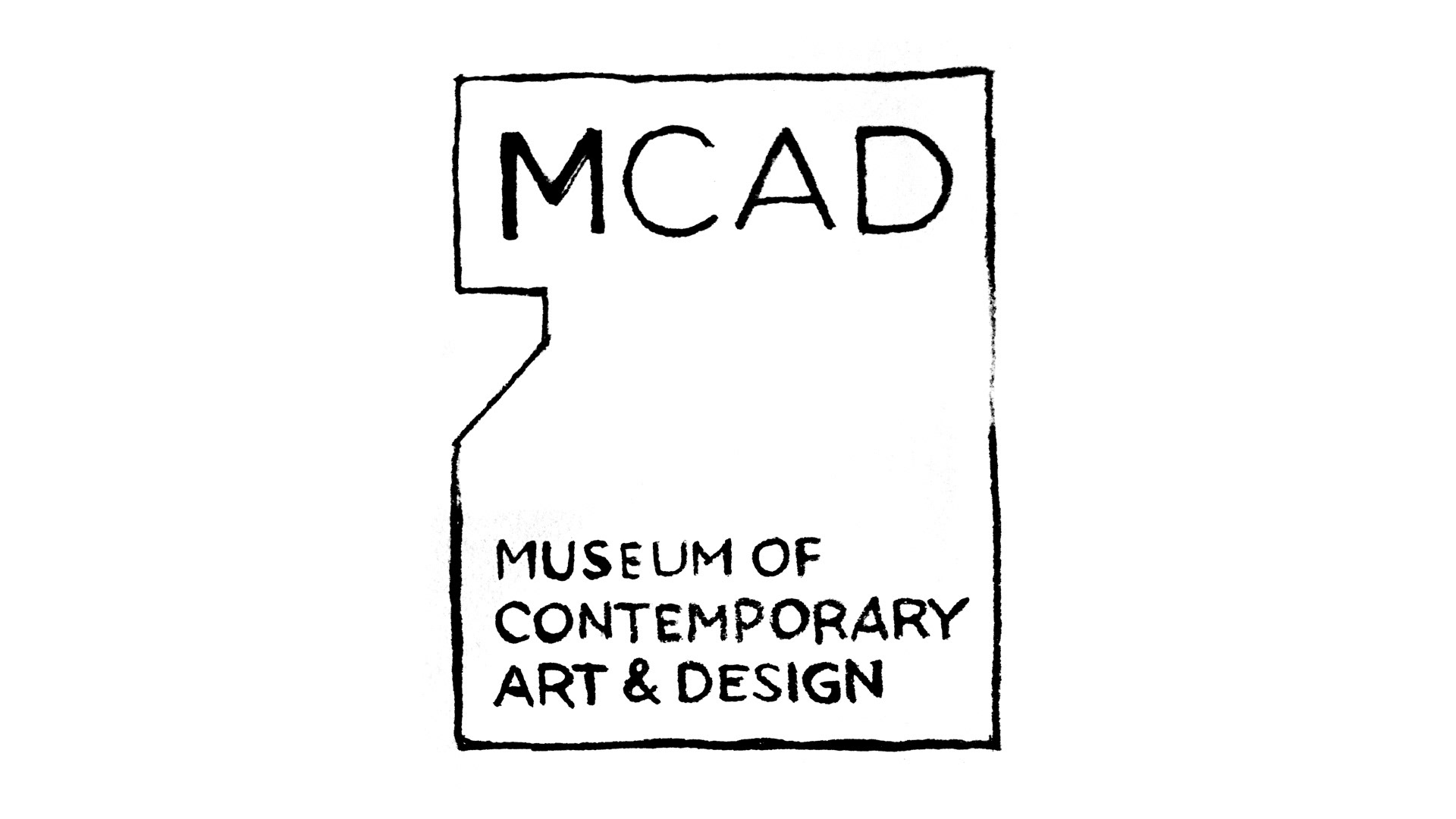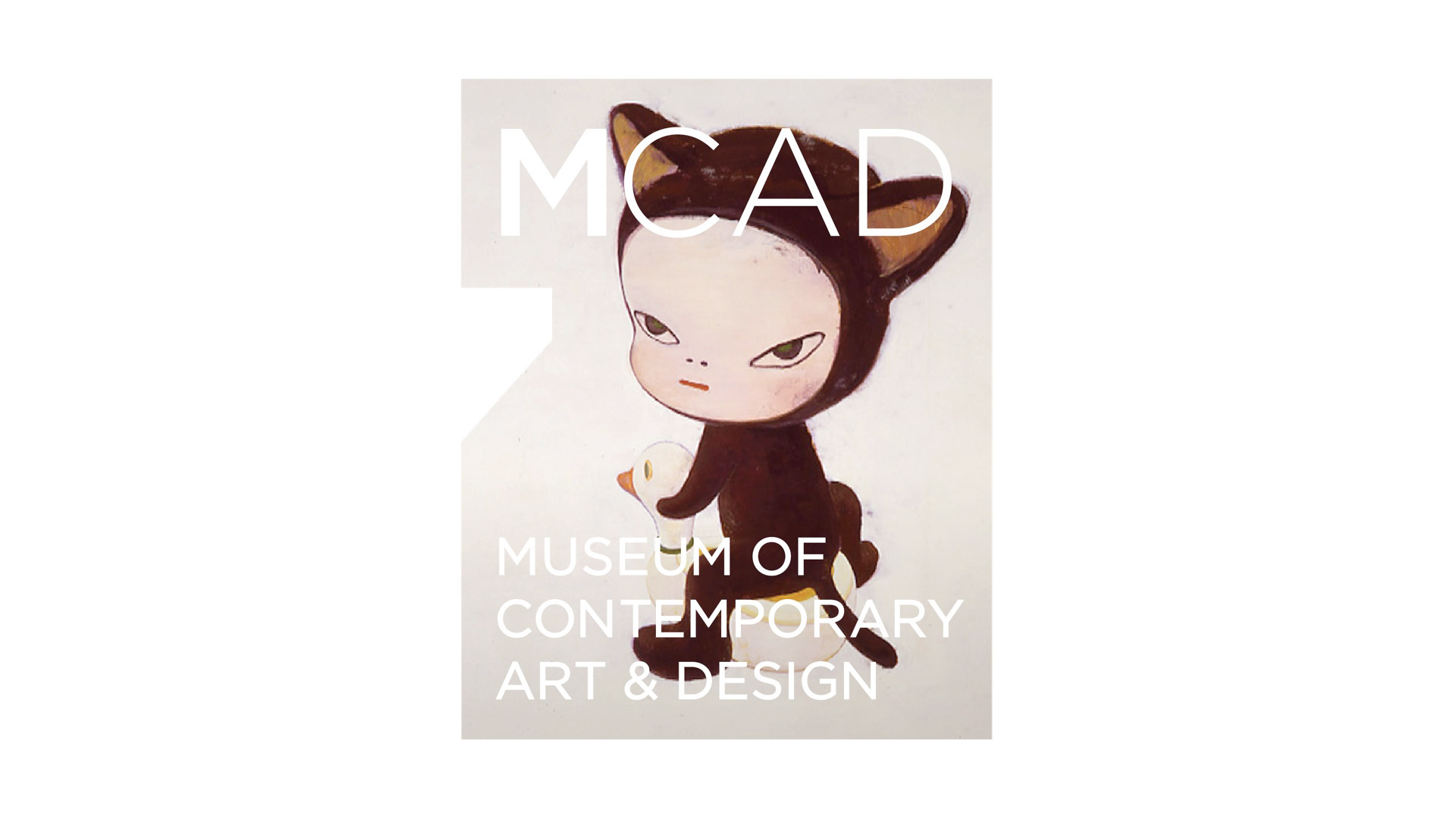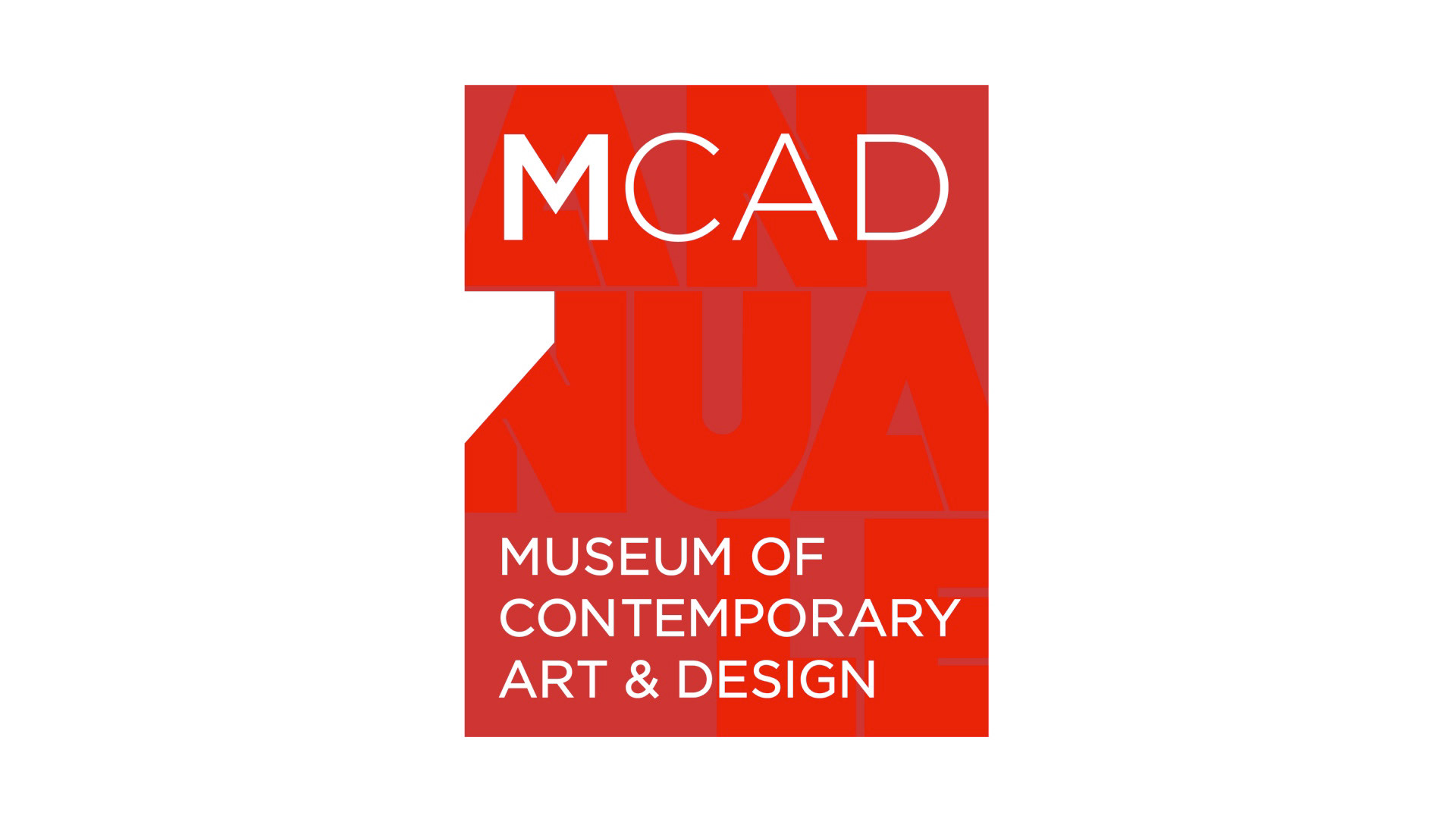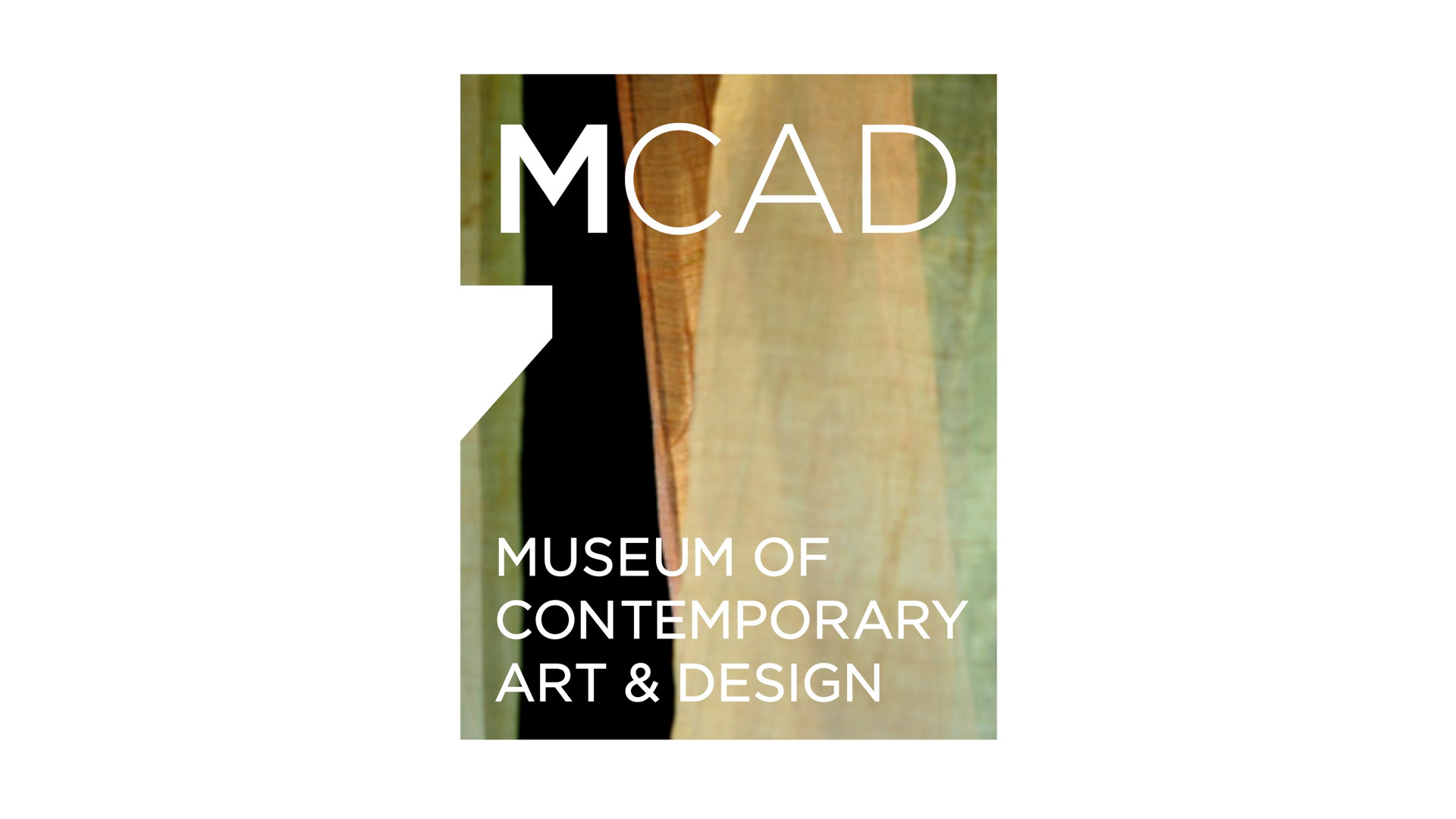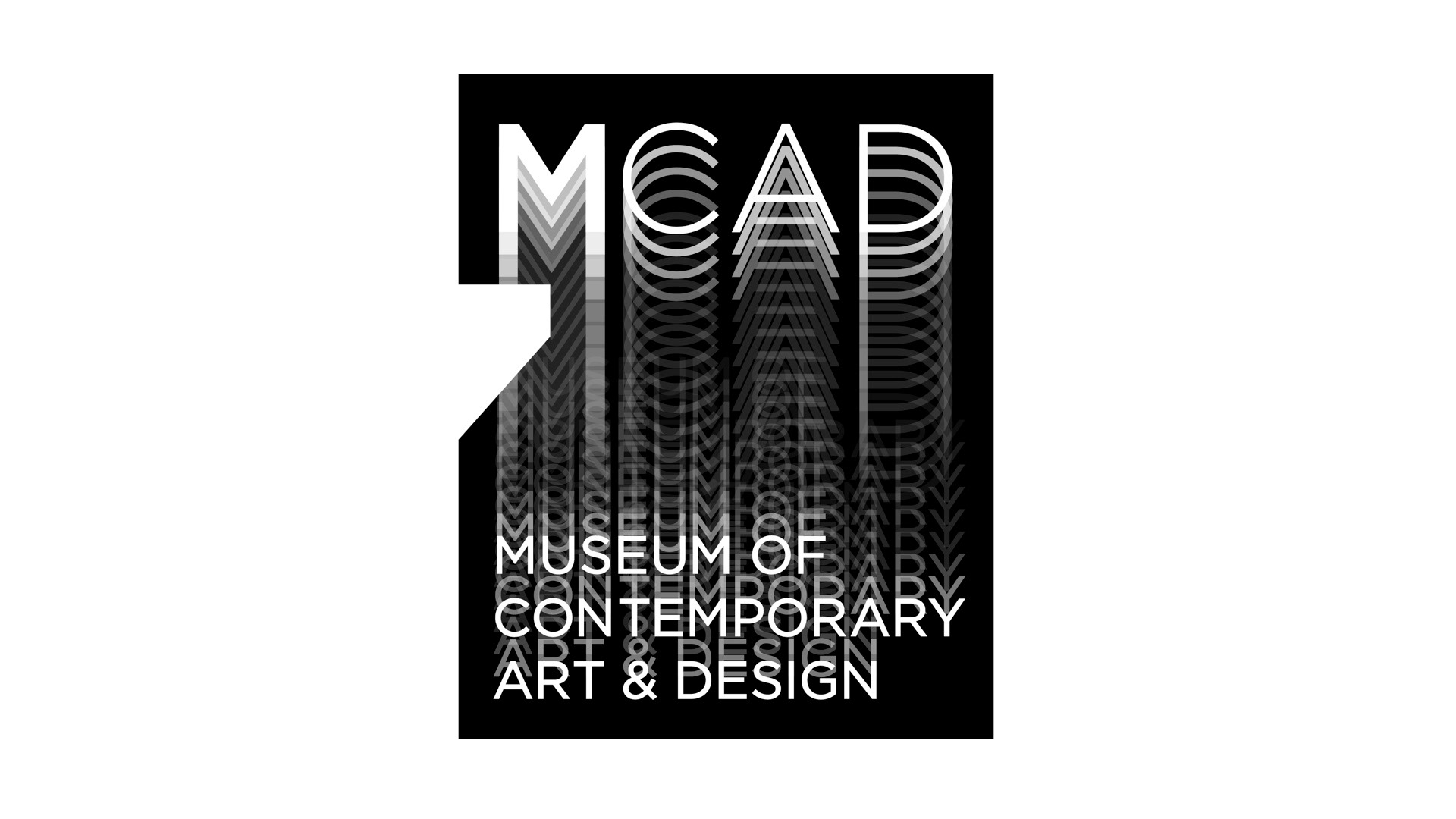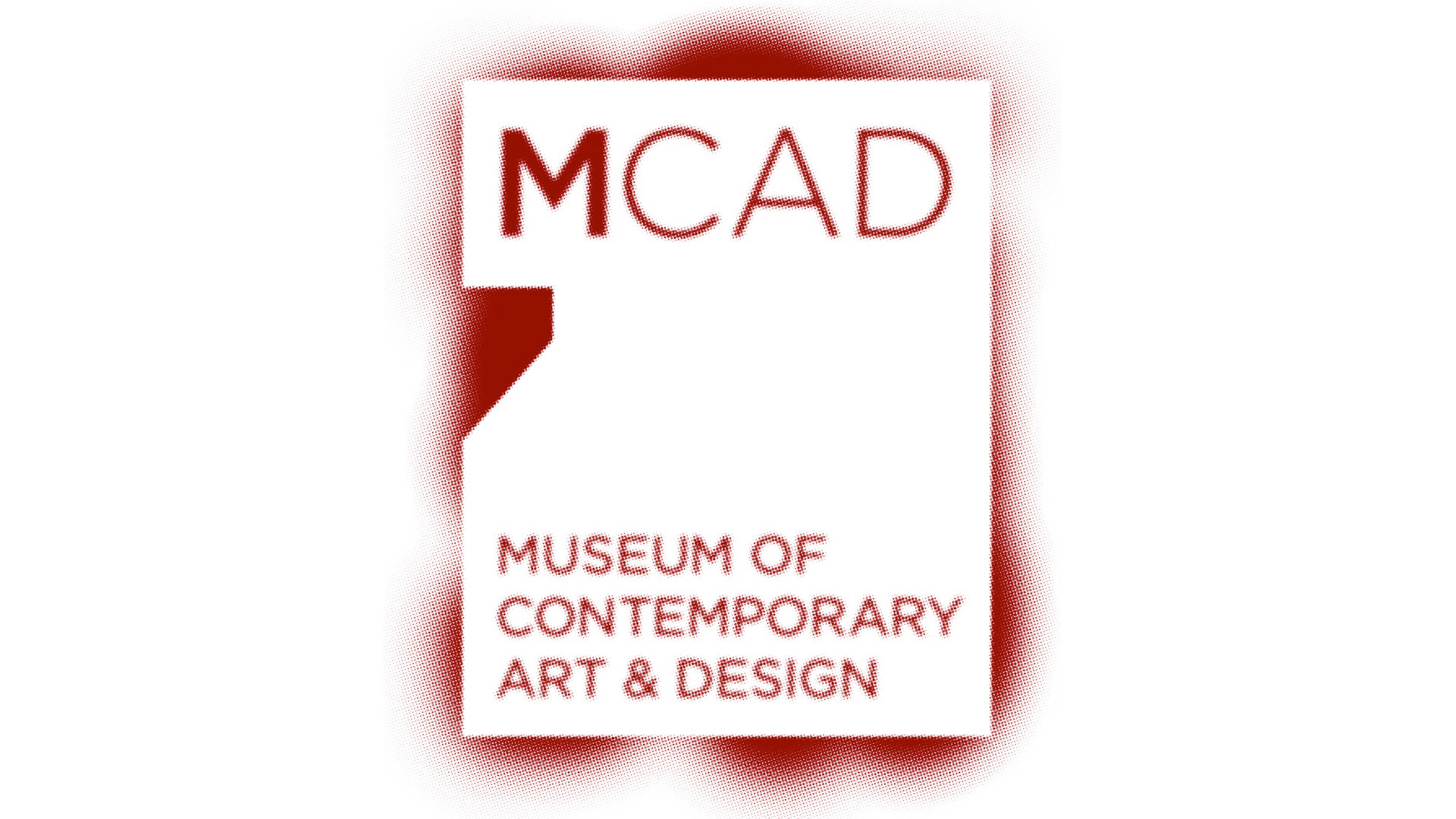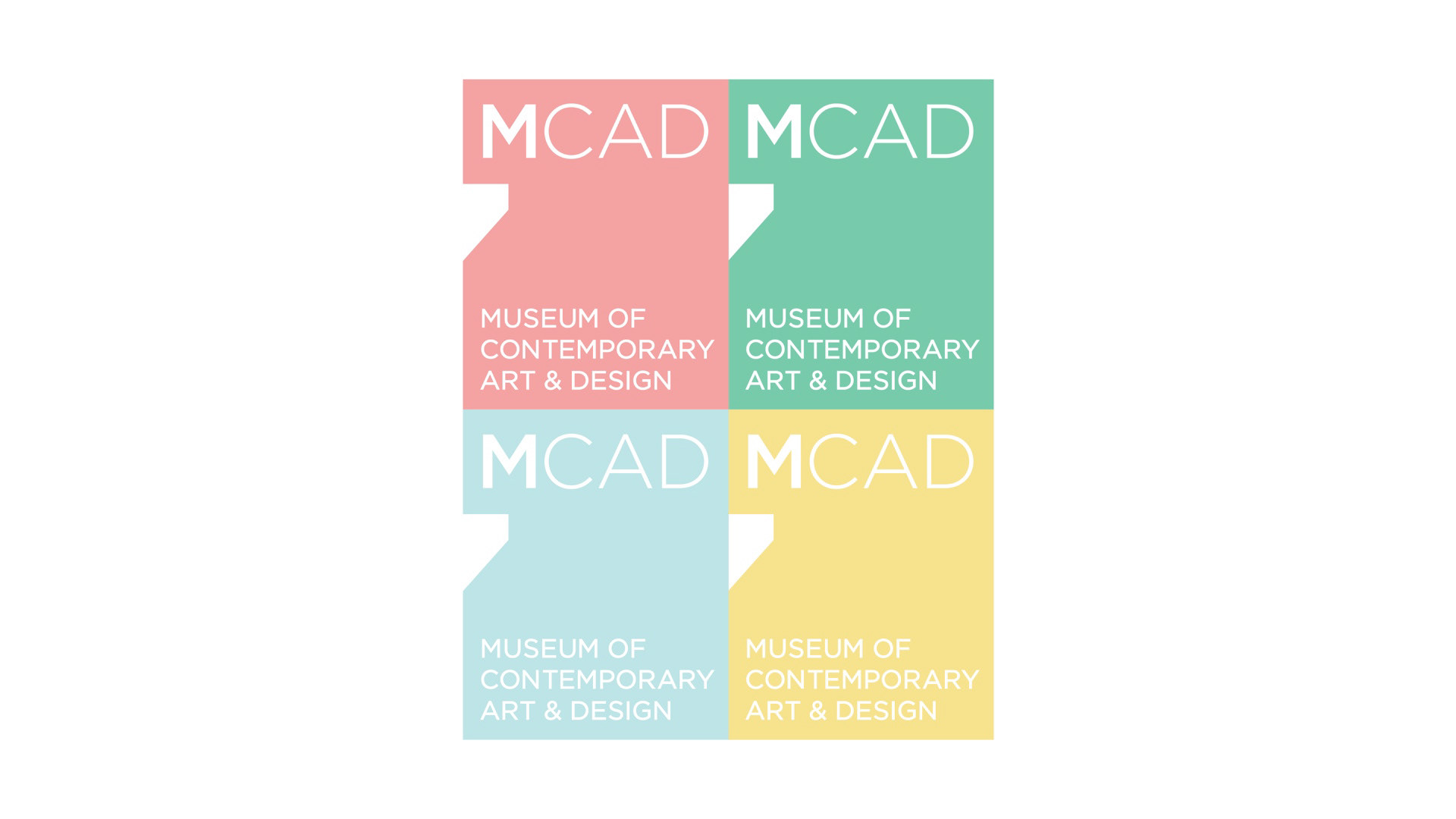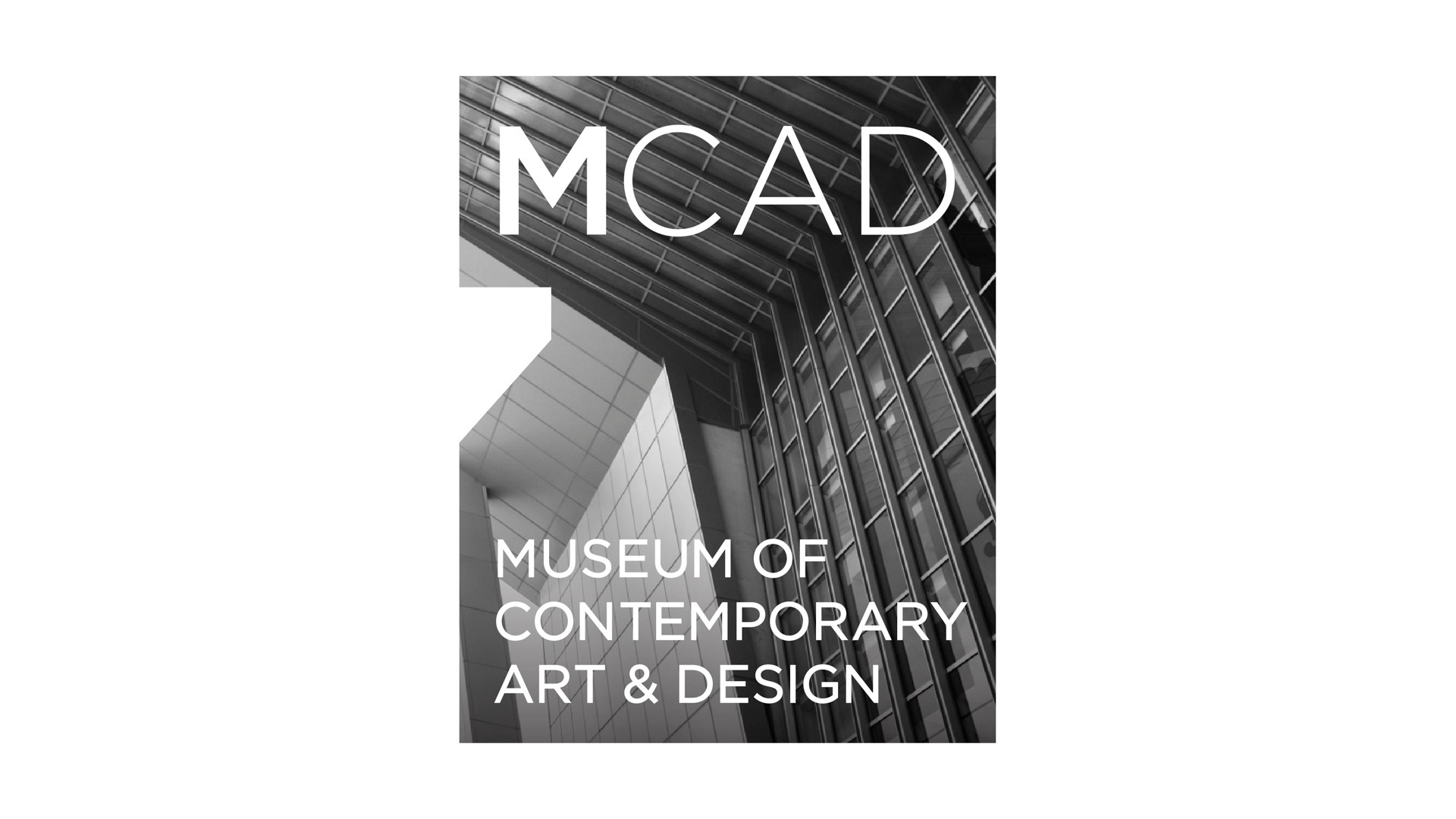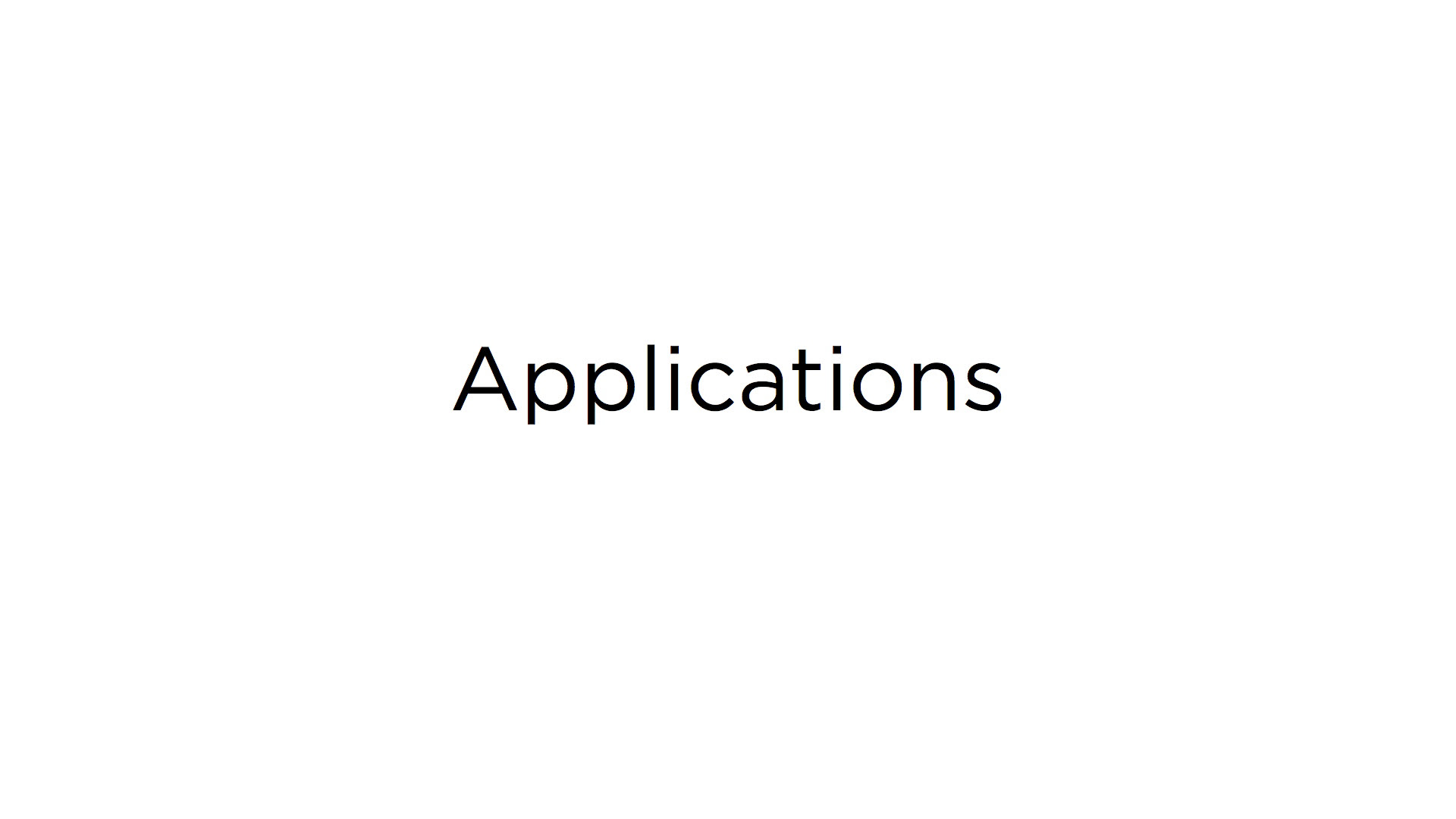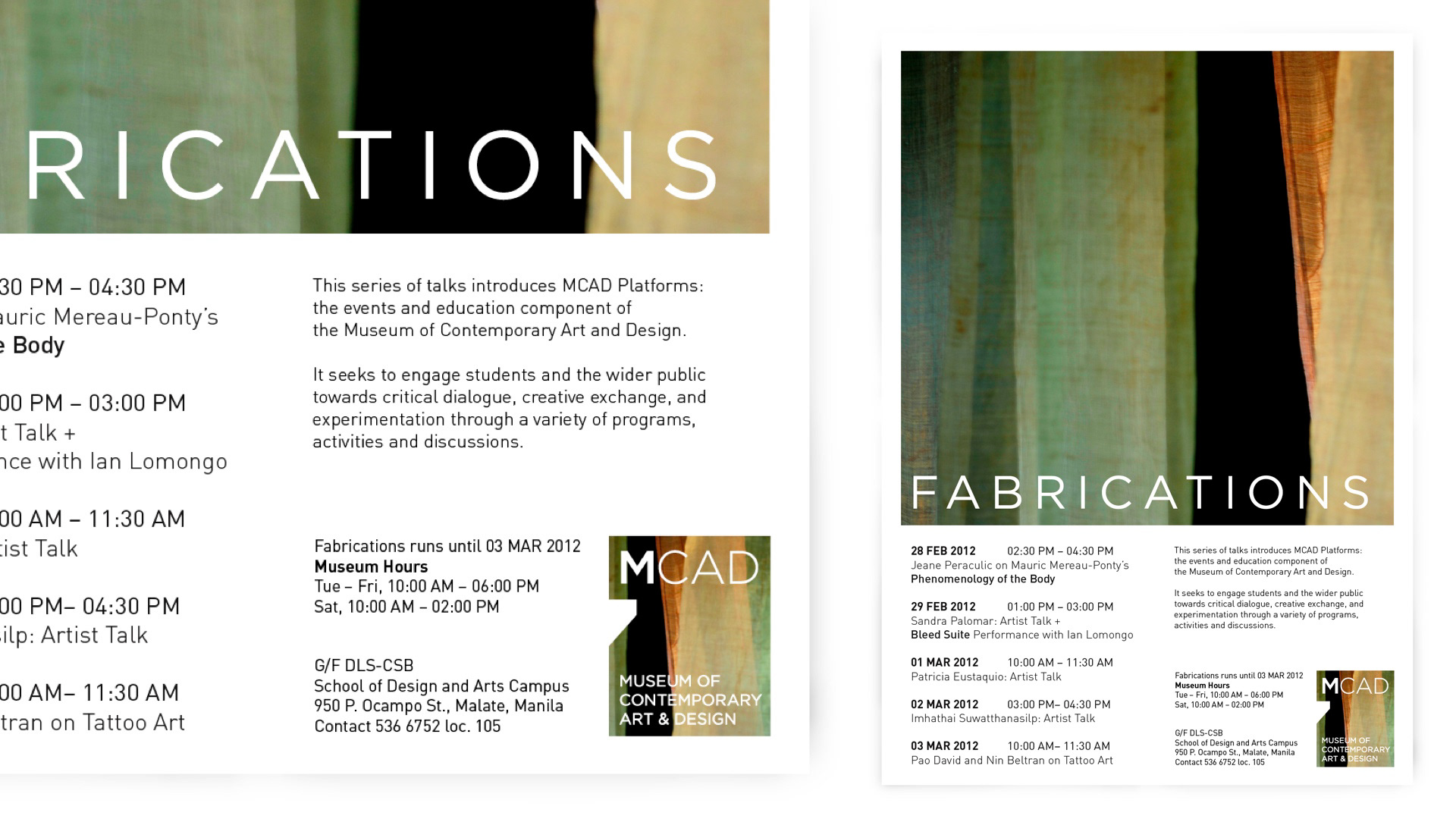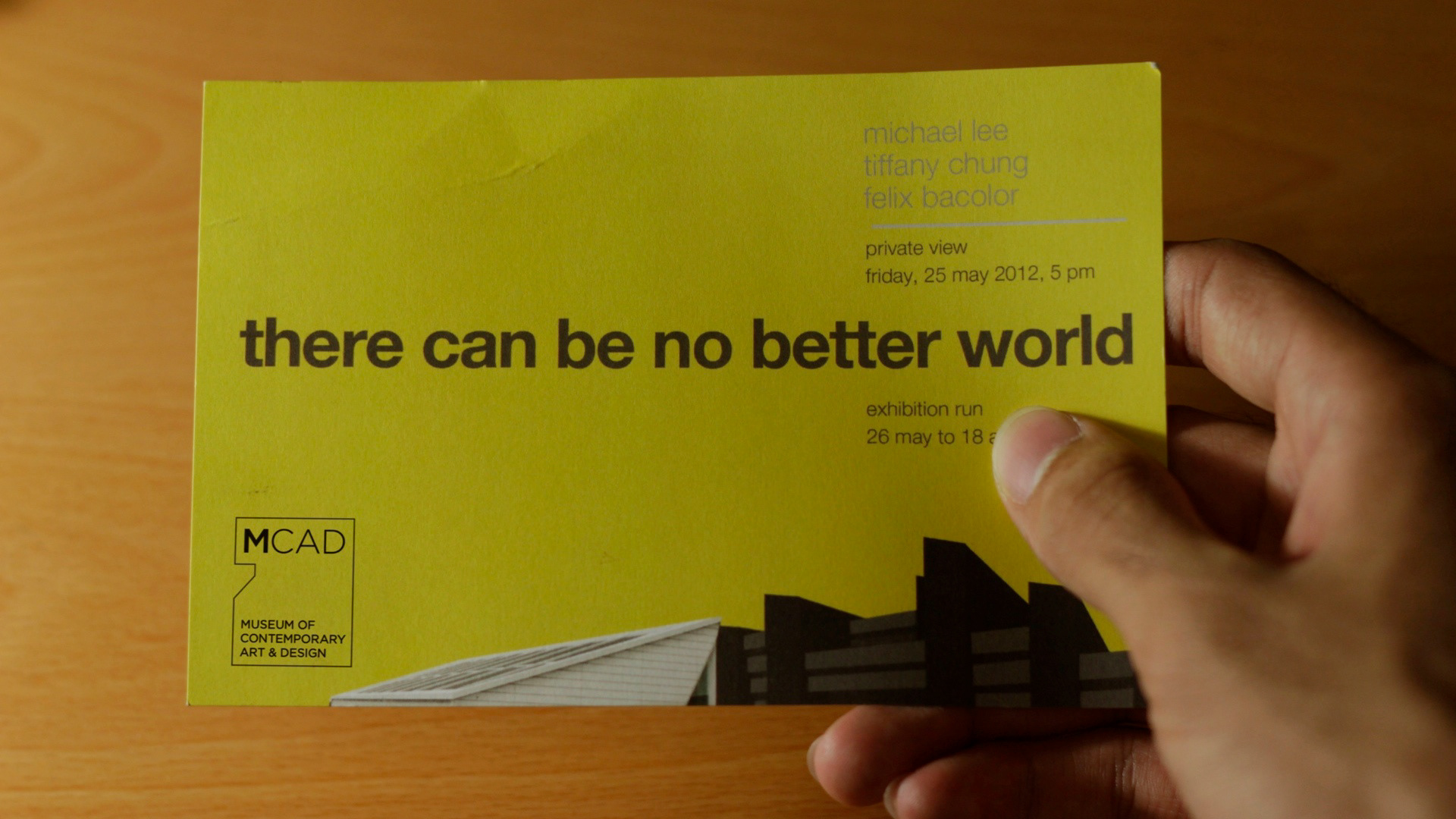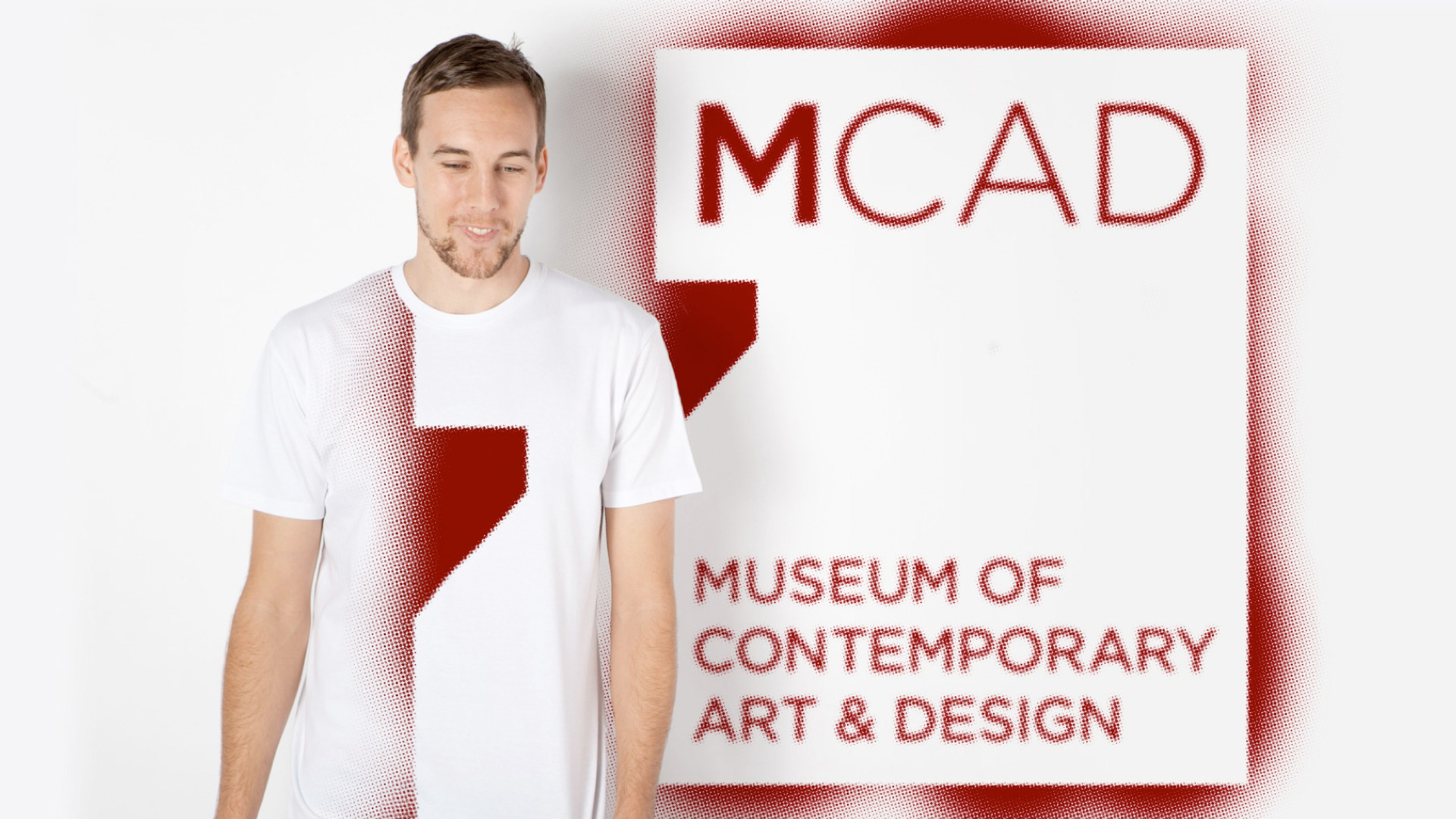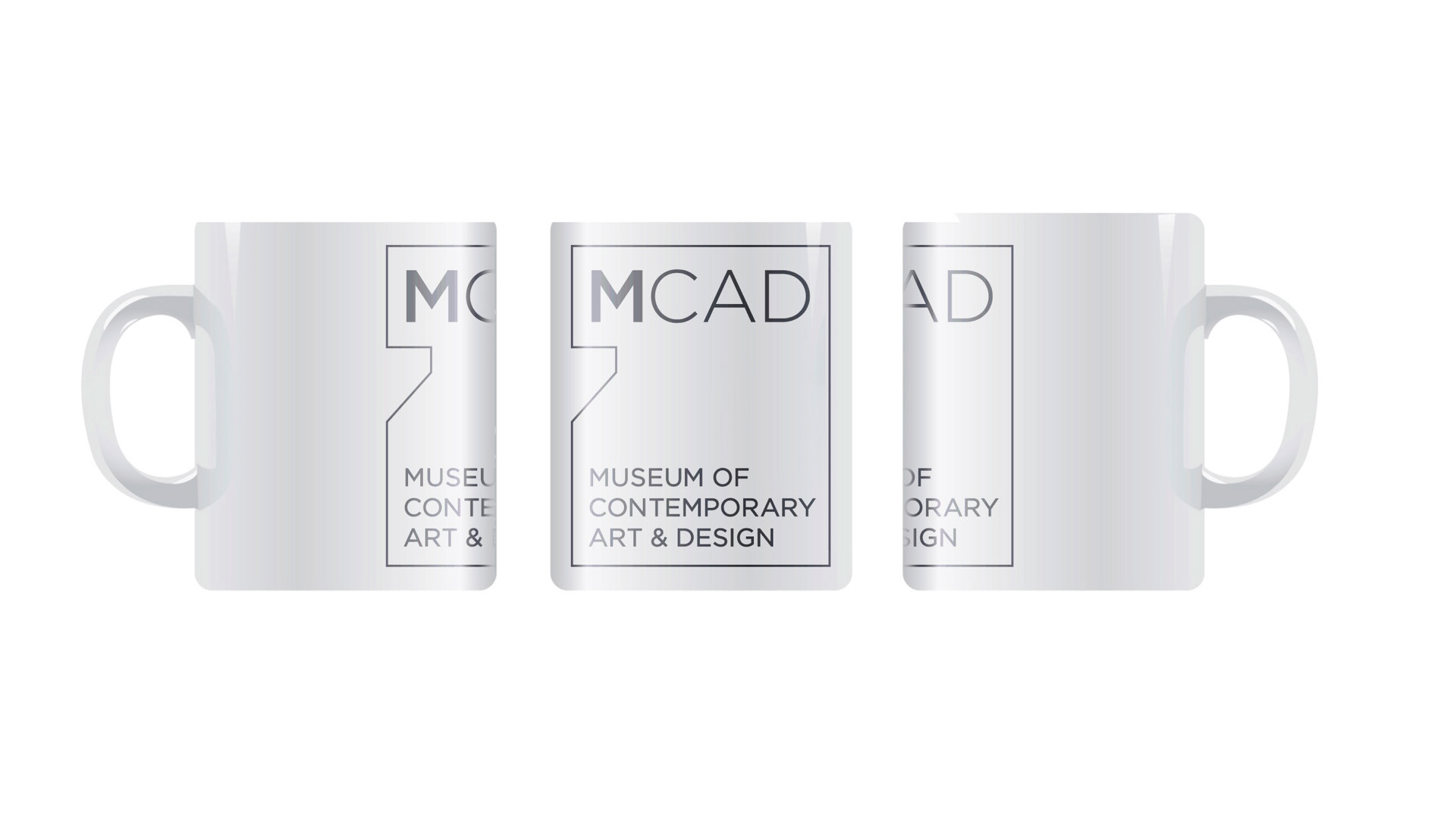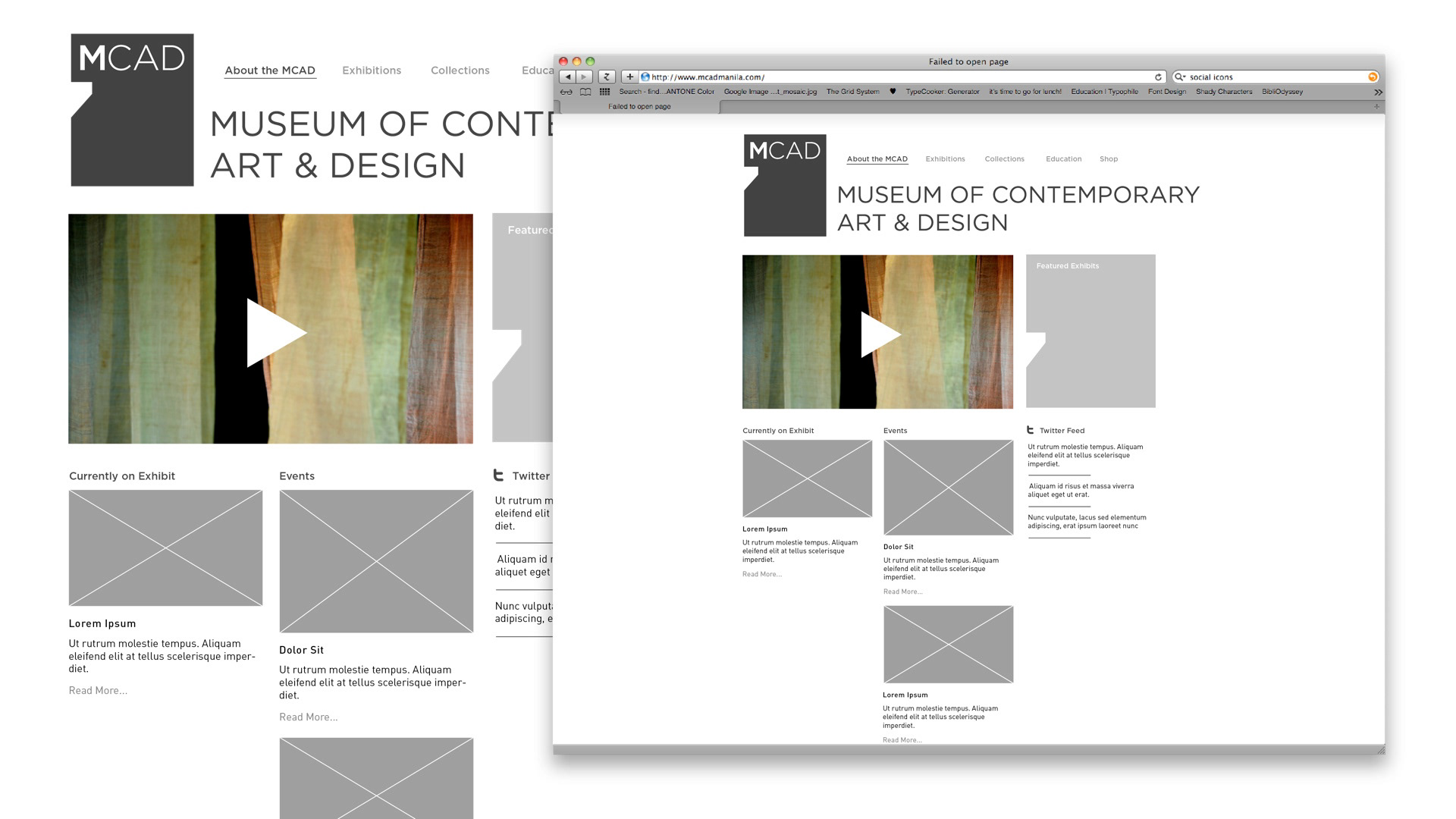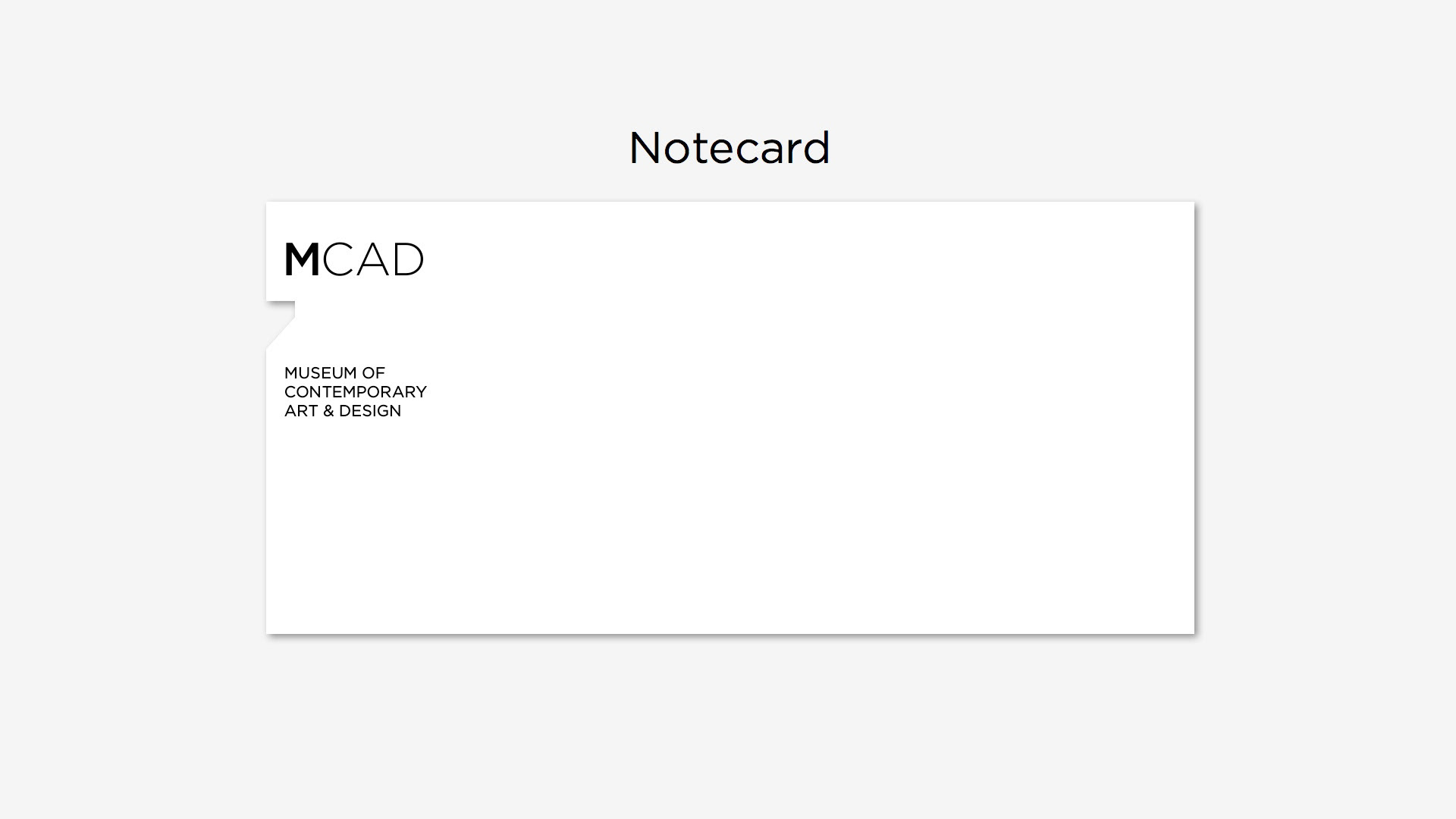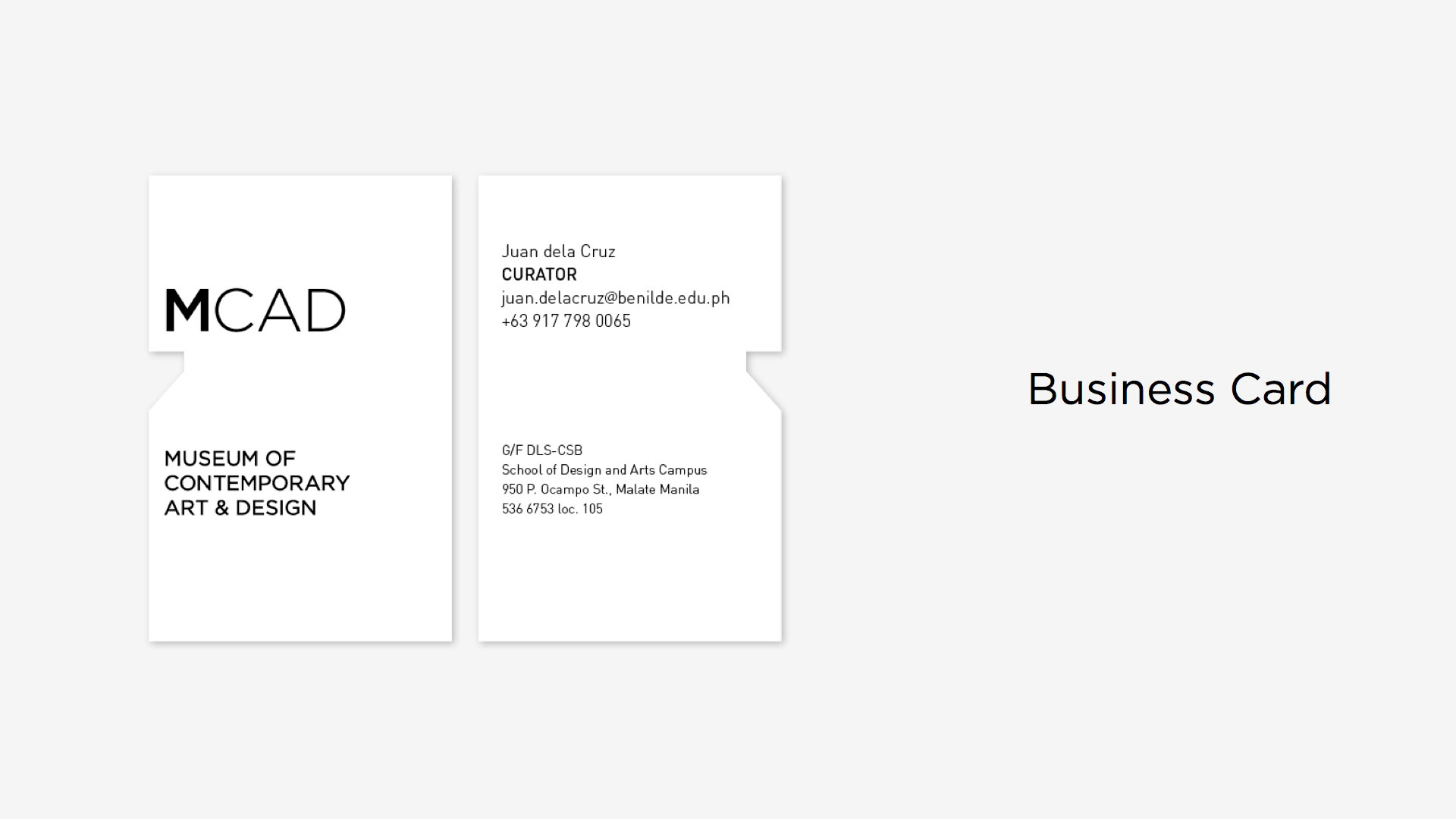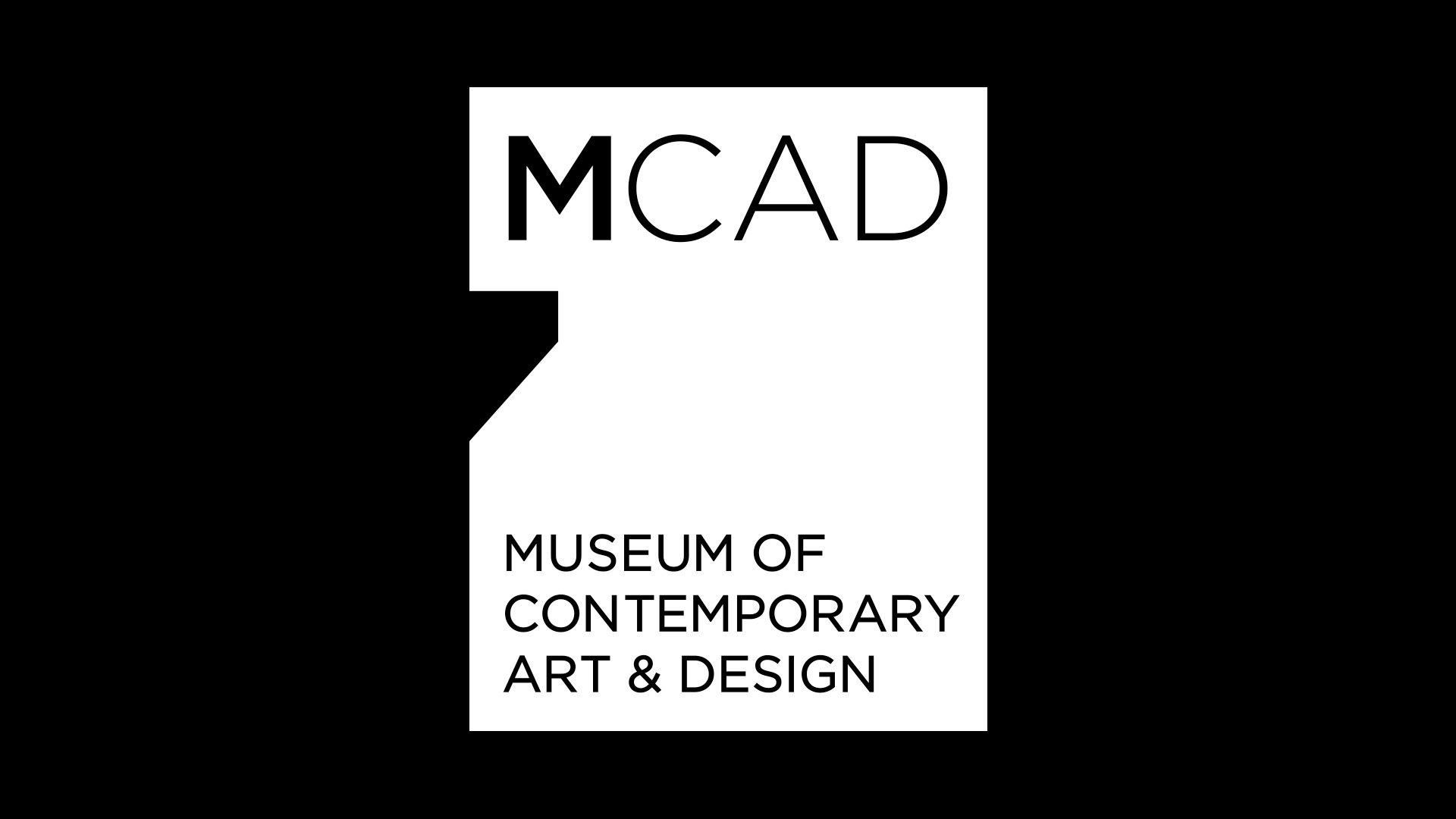 Below, the museum logo with the College logo beside it.